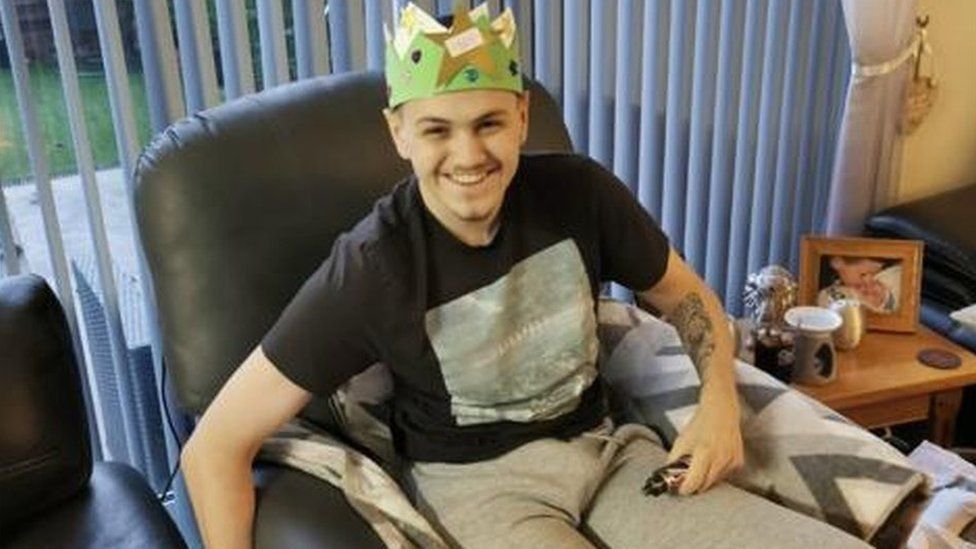 A teenager who helped raise more than £60,000 for a six-year-old boy with cancer after discovering his own condition was terminal has died.
Rhys Langford, 19, from Ebbw Vale, was diagnosed with osteosarcoma in October 2020.
In a Facebook post, his mother said he died peacefully at home with his family around him on Tuesday evening.
His mother, Catherine Langford, wrote: "My warrior, my hero, my son, my baby, has given up his fight.
"He lay down his sword and died peacefully at home with all his family around him.
"We are heartbroken. My life will never be the same again."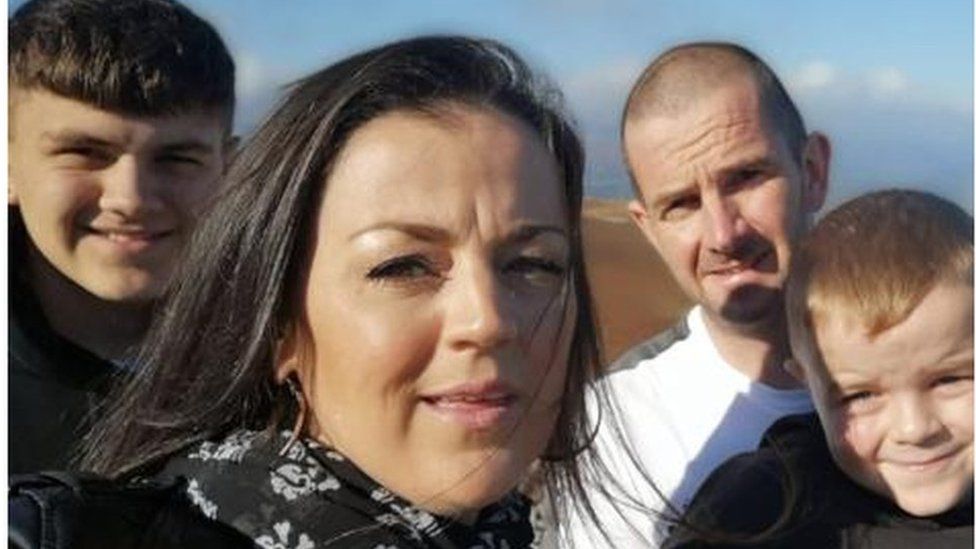 Jacob was diagnosed with neuroblastoma in 2017 and, after treatment, was found to be cancer free in 2019.
But his parents were told in December it was "highly likely" a new tumour on his liver was cancer.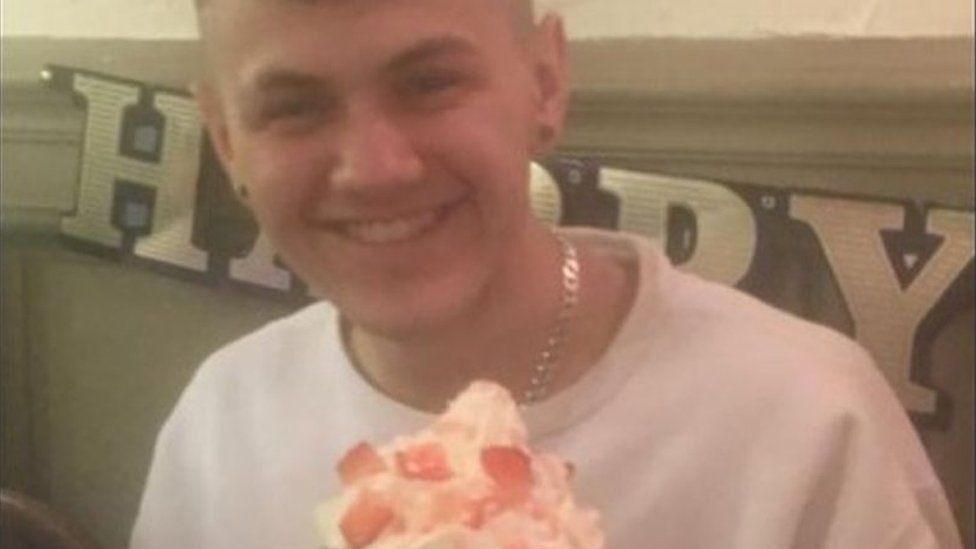 The money raised by Rhys will go towards future treatment for Jacob, who may have to travel to America for experimental treatment not available on the NHS.
Jacob's Fight Facebook page posted a message saying thoughts were with Rhys' family "at this sad time".
"Fly high Rhys and we are all so proud and thankful for what you did for our Jacob," it said.